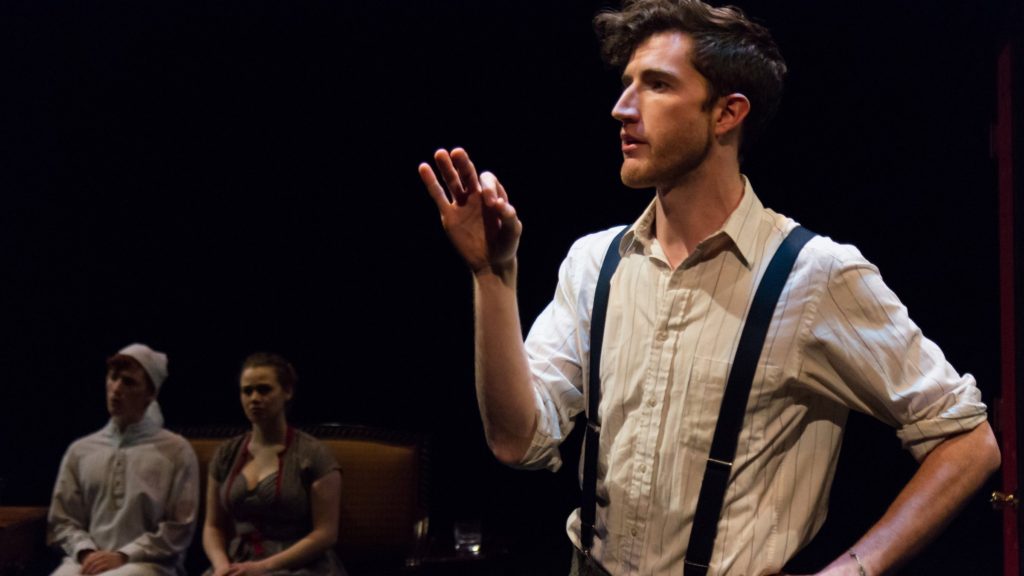 I recently had the pleasure of directing the Junior Class actors at the University of Minnesota/Guthrie Theater BFA program.
The training is rich in its classical approach paying particular attention to the fundamental skills of the stage actor's craft: a strong and sonorous voice, a facility for speaking heightened language, a flexible and supple body, and an inventive imagination. From the U of M I went to Australia, where I am currently visiting the Victorian College of Art's BFA Acting/Performance Maker Program. I am particularly interested in the latter half of this program's identification (Performance Maker), insofar as it aims to apply the traditional skills that I mentioned about the Guthrie program with a more holistic pedagogy training actors in the context of a multidimensional artist.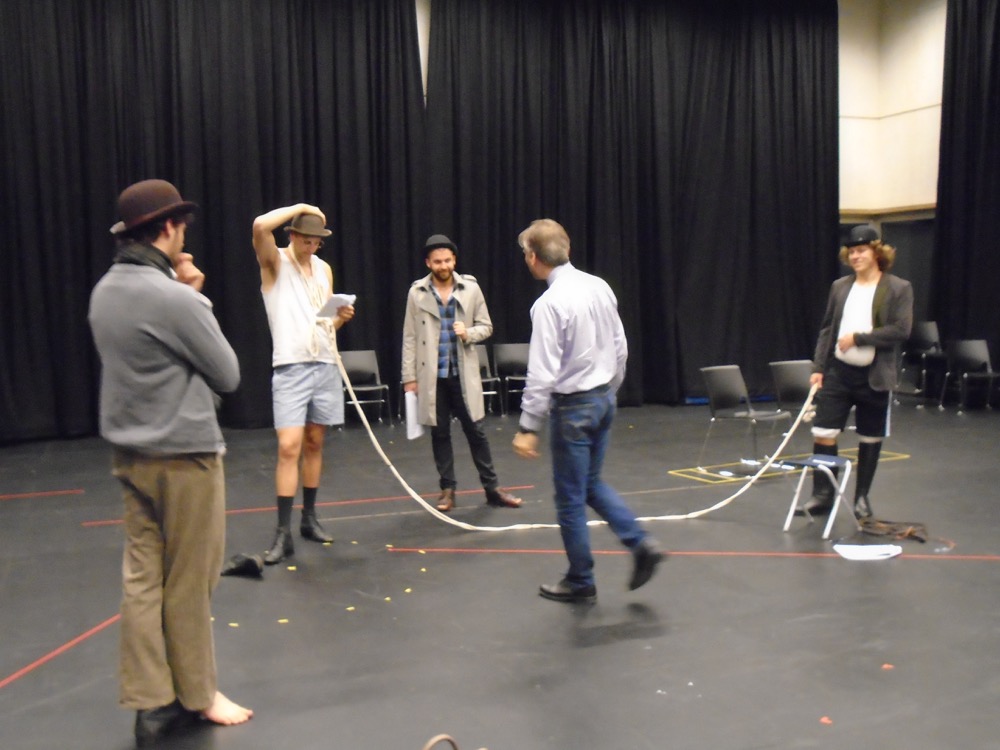 Through a curriculum consisting of conventional approaches (e.g, voice/speech/acting technique) combined with a range of courses that include critical studies, devised performance, practice-based research, and initiating independent projects, VCA strikes a pedagogical balance that is worthy of consideration.
Is there room for such a balanced approach in US actor training?
How might teachers, students, and programs alike adjust our current practice in favor of a more multidimensional approach? Is it possible to do so without degrading the essential skills a stage actor needs to learn?